Elisabetta Marras
Founder of Offsite Planner
My last name originates from the island of Sardinia where my parents emigrated from in the early Seventies. My family name is literally synonymous with Hospitality.
I spent several years in France where I started a catering business and culinary courses. Before returning to Turin, where my roots are, I had lived in different places that I had deeply loved: Rome, the icon of the Dolce Vita and true Italian spirit; Tuscany, with its unique landscape of gentle hills; and Paris with its refined elegance. Each place has deeply touched my soul and I was able to turn my passion for cuisine into business.
My professional experience at La Maison Ducasse and my three children have taught me to be rigorous and patient, and to listen to others unconditionally. Above all, I had acquired an ability to adapt to ever changing and unexpected situations with resilience, while always keeping details in focus.
I subscribe to the notion that individual growth is inspired by expanding the personal comfort zone, to share and connect with different experience even be quite distant from our own.
Back in Piedmont today, I still see this wonderful region through the eyes of a visitor, and it still marvels and moves me beyond my expectations.
This is why I had created OFFsite Planner: based on my passion for hospitality and client service. I am here to share my experience with you and offer you the best of Piedmont, a region I love. I am constantly scouting locations to guarantee unique venues and deliver a genuine experience, as I would do for myself and the people I care about.
OFFsite planner is also the outcome of a humanistic approach to management inspired by enlightened entrepreneurs, such as Adriano Olivetti and Brunello Cuccinelli. A business performs better and is more productive when employees are gratified and resonate with the company purpose.
My job is to contribute to making this a reality.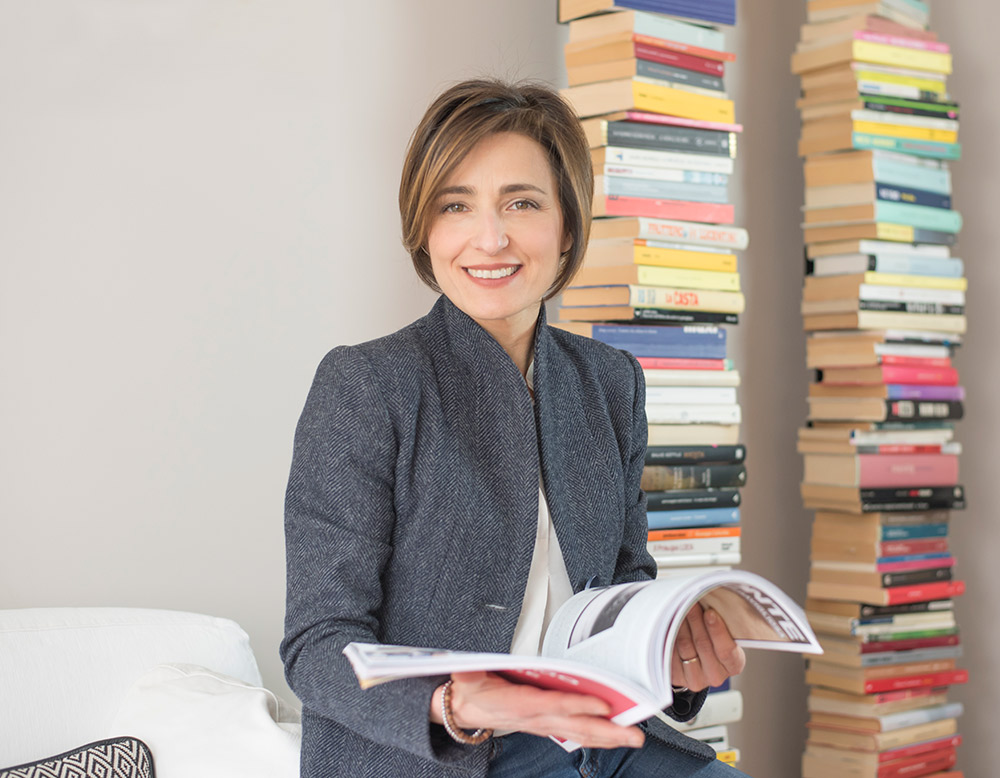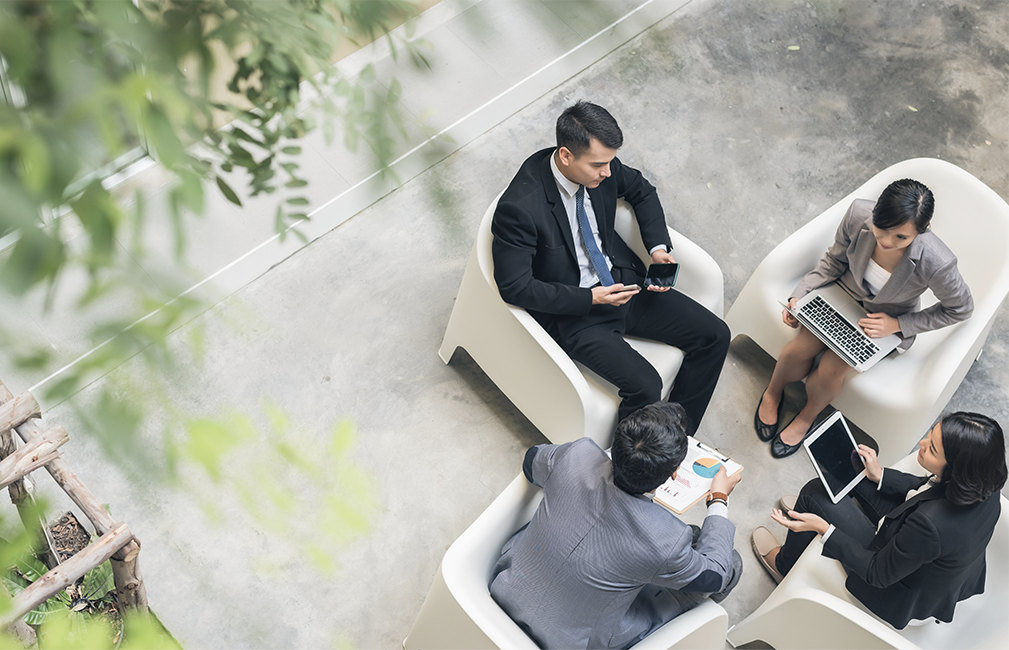 ---
---
OFFsite Planner caters to your team, showing you the way to some uniquely fascinating places, and allows you to make the most out of your off-site experience. Together we will turn an ordinary meeting into a significant event, based on your time schedule, and tailored on your needs.
You are at the center, with your team, your company.

---
---
OFFsite Planner handles any requests you might have to plan
your time once you're free from work commitments:
the right place for your workout, a discreet table reserved in a traditional restaurant,
or a VIP spa access to relax after a busy day.
All the amenities you might need when you are away from home.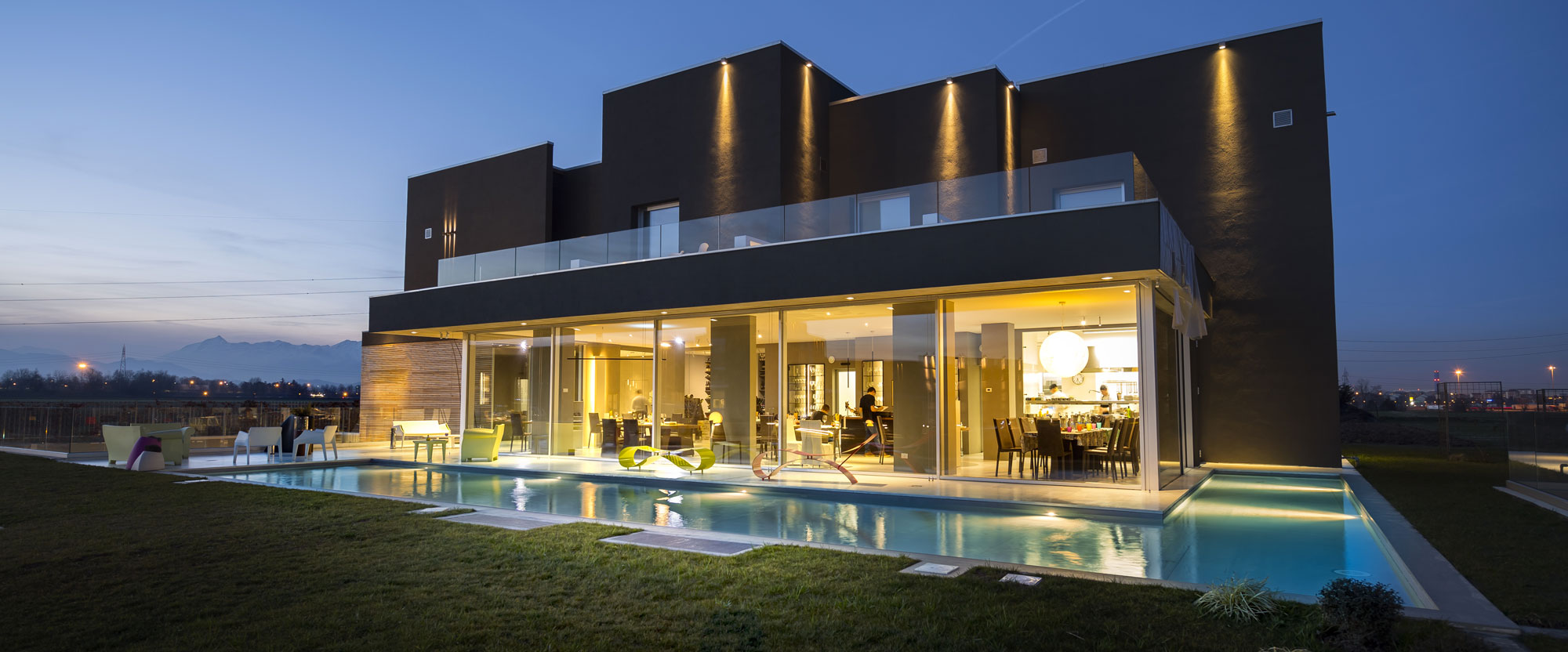 OFFsite Planner welcomes you to Piedmont and the Langhe and Roero Region with its historical towns and the Unesco Hills, its industrial and handicraft traditions, its gastronomic excellence, icons of "Made in Italy" in the world.
We are passionate about what we do, and we guarantee a place in your heart and a benefit to your bottom line.